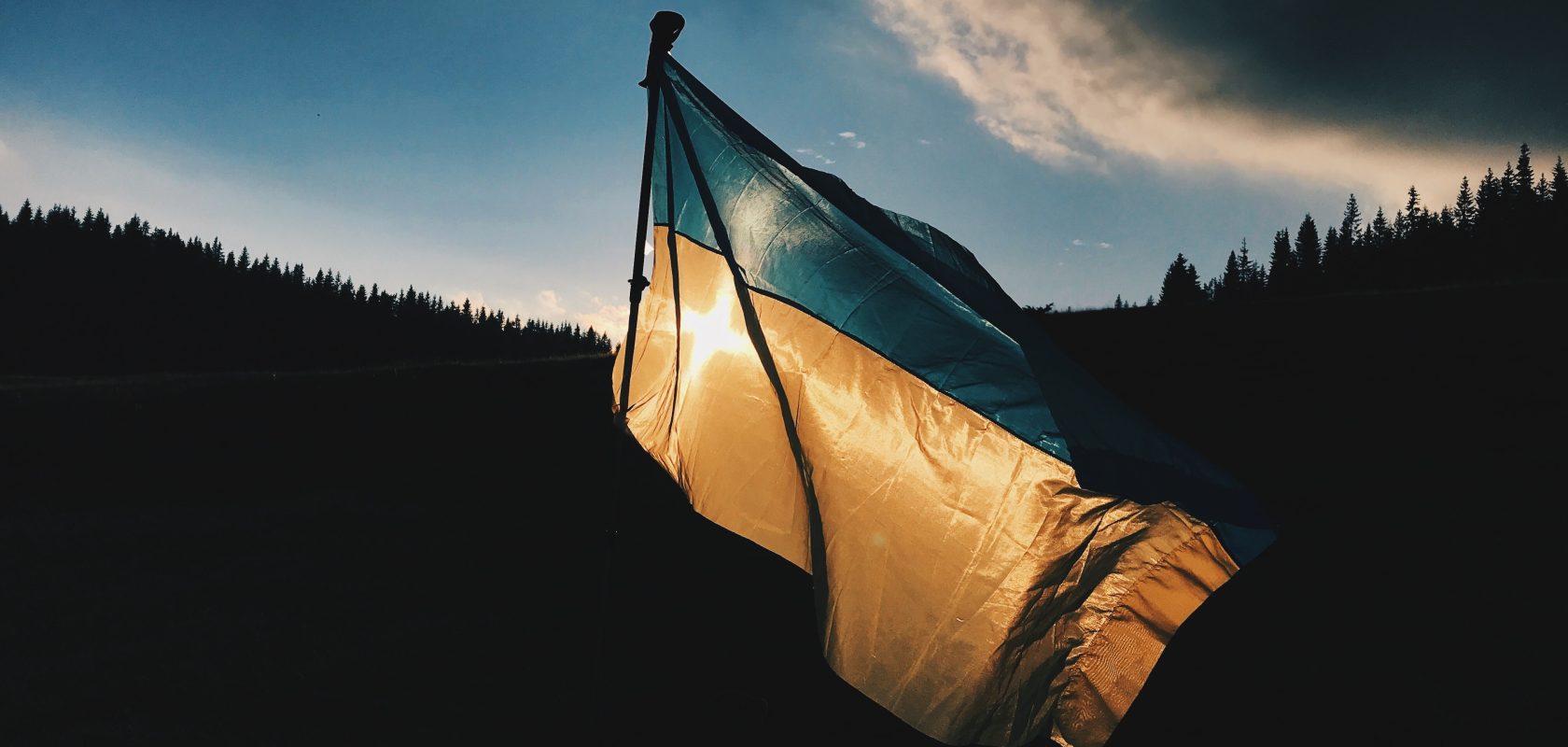 Solidarity for Ukraine
FARA Foundation created The Solidarity Team for Ukraine to provide essential material support and psychological assistance to children and families transiting the Siret Customs and the residents of the camps and mobile centres for refugees in Suceava County.
FARA Foundation, in collaboration with NGOs, administrative institutions, and volunteers, can provide support to children and families as follows:
52 beds
One hot meal a day for 50 people
Packages with essential products (clothing items, shoes, food)
Translation services and information for orientation/integration
Personal hygiene kits
Disinfectants and Covid-19 protection kits
For the children from the Refugee Centres, FARA Foundation offers medium-term support as follows:
Therapy and recovery services for children, including children with disabilities
Psychological/emotional support services for children and parents
Recreational activities and socialization together with the children from FARA Foundation's programs in Suceava County
Activities such as Children's Friends run by experienced volunteers
The distribution of the products is made possible through mobile teams of FARA's employees, volunteers, and collaborators. The therapy and assistance services are provided by specialists, employees, and collaborators of the FARA Foundation.
You can choose to support our solidarity initiative with those fleeing the war in Ukraine in three ways:
By donations in RON, directly to IBAN account RO98RNCB0090142826750019, opened at BCR with the mention – Solidarity Ukraine
Contacts:
Ica Rancea, Phone# 0729 731 183, Email: icarancea@faracharity.ro
Alexandra Papa, Phone# 0784 171 279, Email: alexpapa@faracharity.ro
Through in-kind donations
Clothing items, shoes and underwear for children and women
Gloves, hats, scarves, socks
Regular size blankets, mats and child-size blankets, towels
Baby products (milk, bottles, pacifiers, diapers, baby food)
Basic foods (canned goods, oil, rice, sugar, legumes, fruits, jam, compote, etc.)
Water bottles, tea, coffee
Soaps, shampoos, deodorants, toothpaste and toothbrushes, toilet paper, feminine hygiene products
Cups, cutlery, plates, thermos-type containers
Protective masks, hand and surface disinfectants, wet and dry wipes
First aid supplies, band-aids, dressings, rivanol, paracetamol, aspirin, anti-inflammatory medication
(Kindly sanitize and label all clothes and shoes with age/size if they are not new)
Contacts:
Ica Rancea, Phone# 0729 731 183, Email: icarancea@faracharity.ro
Alexandra Papa, Phone# 0784 171 279, Email: alexpapa@faracharity.ro
Volunteering
Please sign up to participate by sending a message with your contact information.
Contact person: Alexandra Papa, Email: alexpapa@faracharity.ro
The collection centres are open 24/7. Please call ahead to confirm the drop-off time.
Suceava: Str. Calea Unirii. Nr. 11A
Contact person: Raluca Bida, Phone # 0733 923 892
Popeşti Leordeni: 6A Anton Pann Street
Contact person: Alexandra Papa, Phone # 0784171279
For any other information related to the support that together we can offer to those in need during these difficult times, we are available and welcome your questions and suggestions.
Suceava Coordinator: Carmen Netedu, Phone# 0743 097 700, Email: cnetedu@faracharity.ro Bucharest Coordinator: Ica Rancea, Phone# 0729 731 183, Email icarancea@faracharity.ro